2020-09-01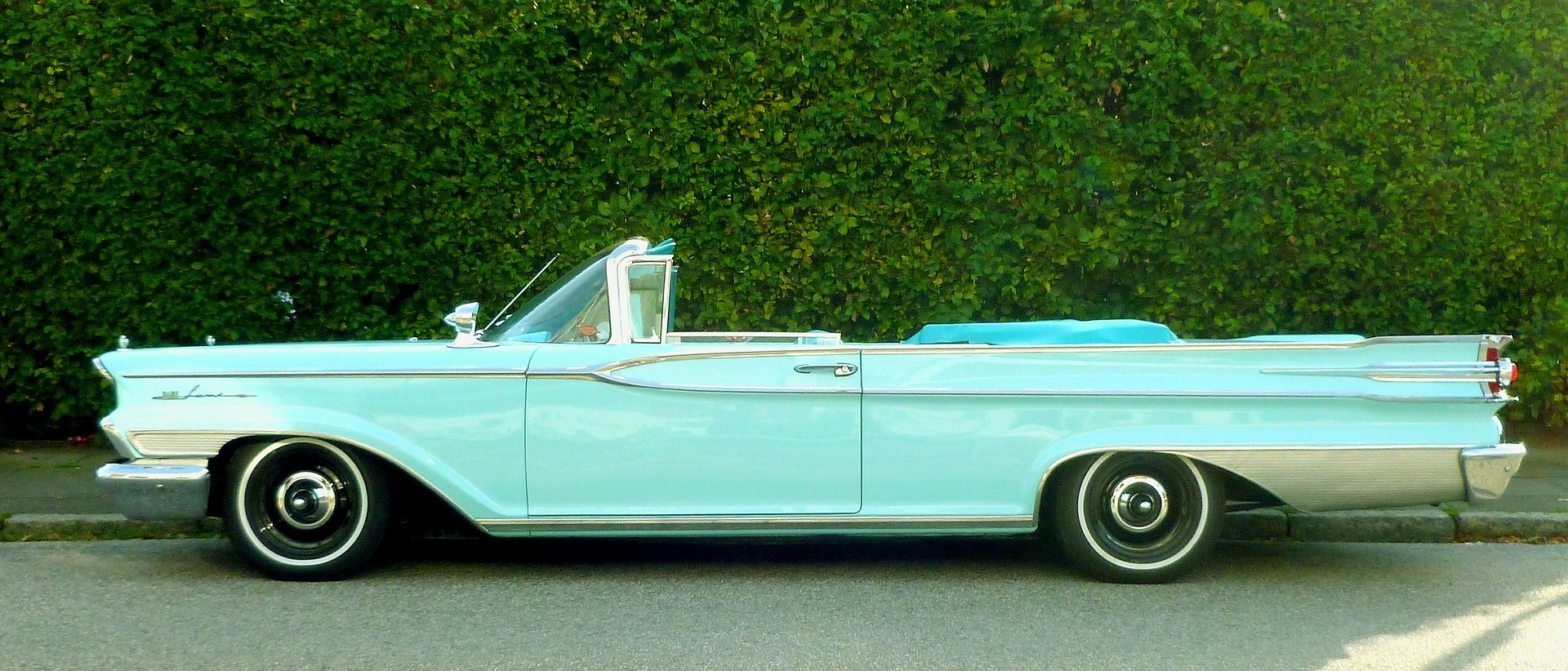 When an old customer came by with his "new" car, we had to grab a photo.
He said he drove all the way to California to find this and had it trailered back.
Say hi to Charlie when you see him around the local car shows. He'll be proud to tell you all about her.
2019-07-16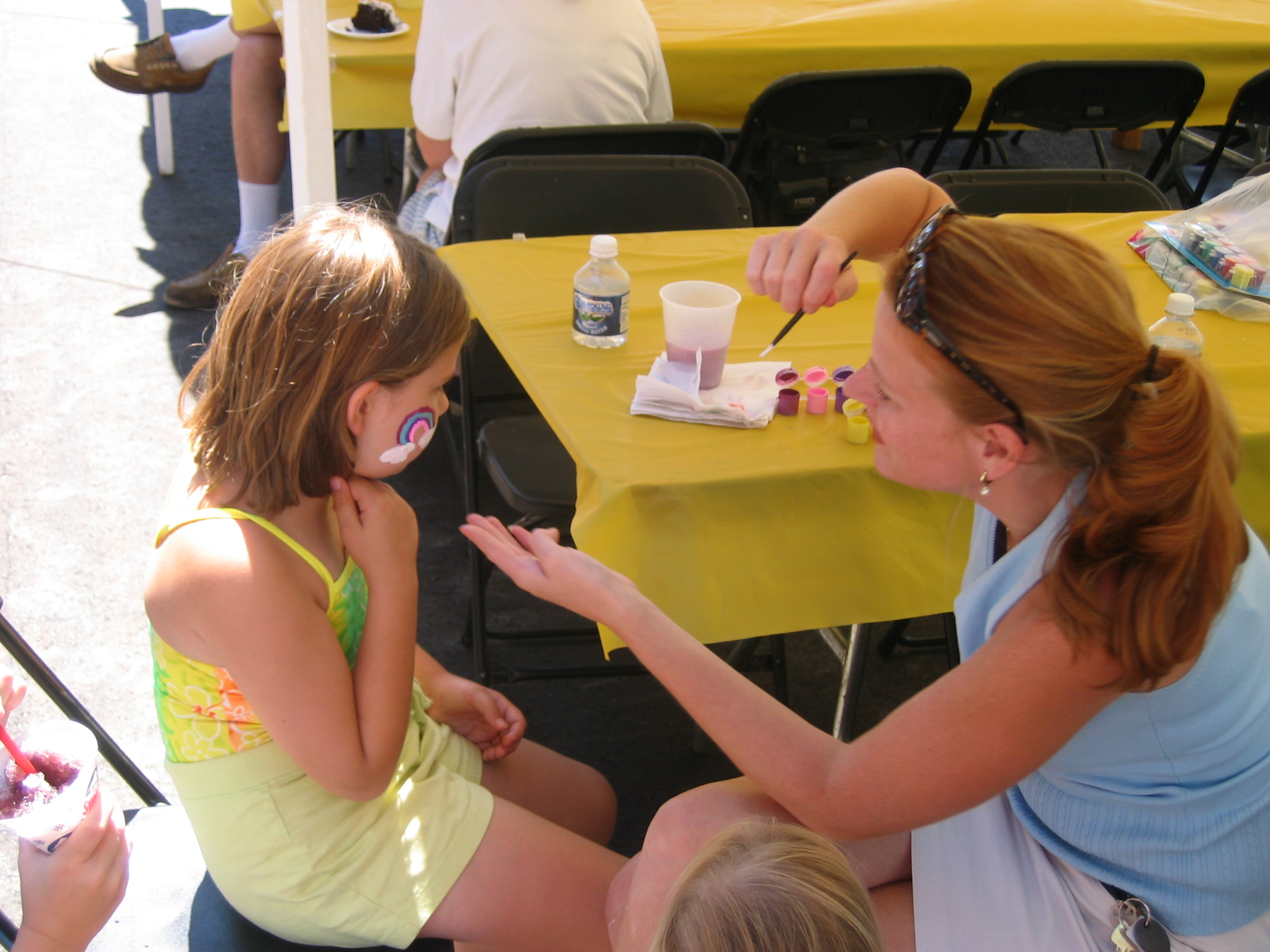 Thank you to everyone who came out this weekend for Customer Appreciation Day!
We enjoyed celebrating our 5 Year Anniversary and look forward to many more!
The weather was perfect, we couldn't have asked for better. The kids all enjoyed the face painting and
bounce house. The food was amazing thanks to our neighbors at Rib Shack Roadhouse.
We are so grateful to all of our employees, customers and the community for making this dream of ours a success.
— by Shop Owner, John Doe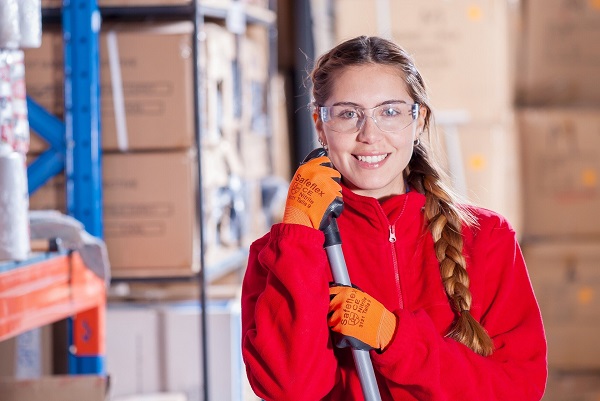 Please join us in congratulating Katie on her High School Graduation!
Katie has been sweeping up around the shop and helping out with the phones for the past couple of years.
She is a smart, hardworking girl and she'll be missed around here when she heads to Florida State next fall.
Way to go, Kate! We're so proud of you!
— by Joe, the Owner
Save Money on Gas with these 5 Habits
With our technicians you don't ever need to change your oil or repair your car on your own.  Our friendly and knowledgeable staff can fix almost any problem and perform regular maintenance, so why change your own oil?
Road debris is often the culprit for most windshield damage. Rock-chips, bubbles, and cracks are not only a nuisance, but can lead to a larger issue if not taken care of. The majority of small damage can be corrected through a simple windshi...