Sep 01, 2020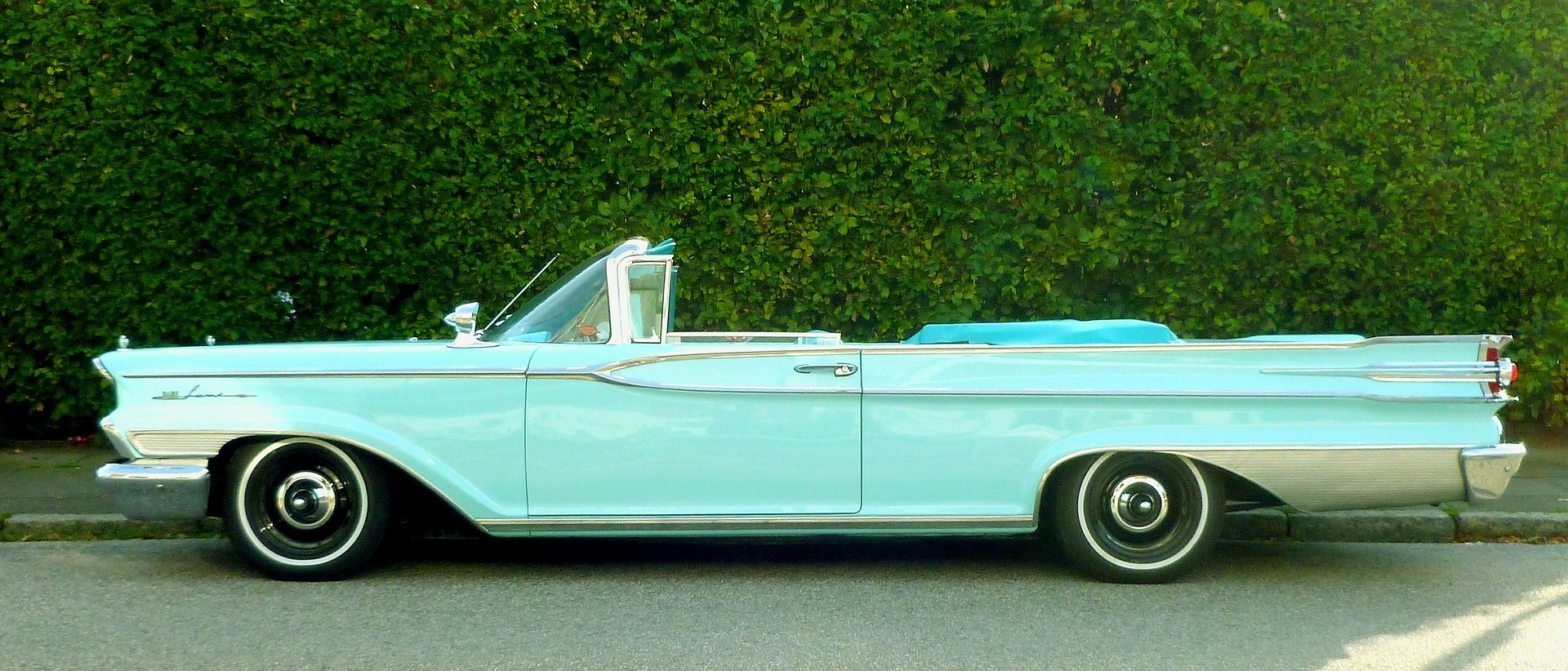 When an old customer came by with his "new" car, we had to grab a photo.
He said he drove all the way to California to find this and had it trailered back.
Say hi to Charlie when you see him around the local car shows. He'll be proud to tell you all about her.