Jul 16, 2019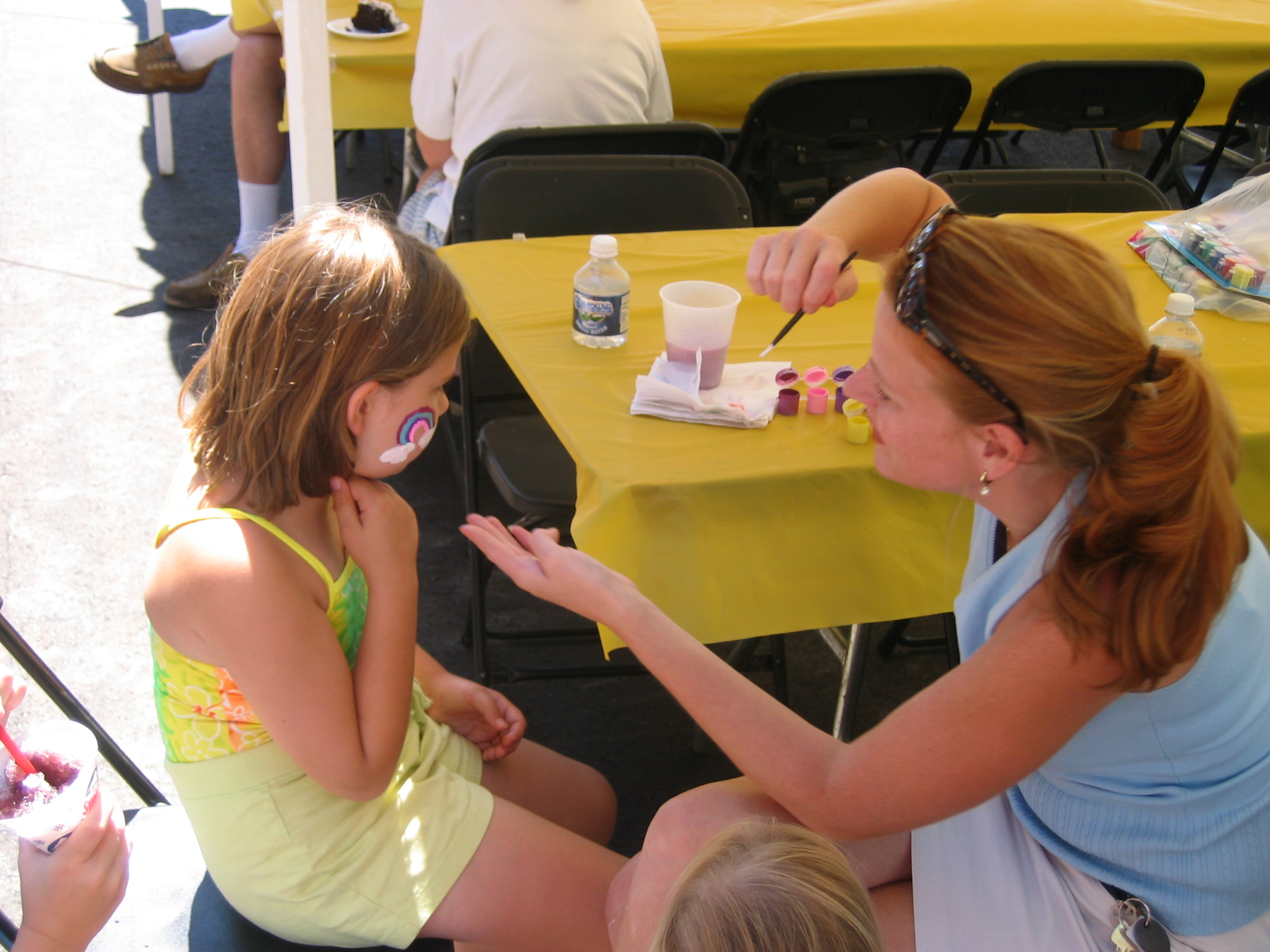 Thank you to everyone who came out this weekend for Customer Appreciation Day!
We enjoyed celebrating our 5 Year Anniversary and look forward to many more!
The weather was perfect, we couldn't have asked for better. The kids all enjoyed the face painting and
bounce house. The food was amazing thanks to our neighbors at Rib Shack Roadhouse.
We are so grateful to all of our employees, customers and the community for making this dream of ours a success.