Back to all
Congratulations to Katie on her High School Graduation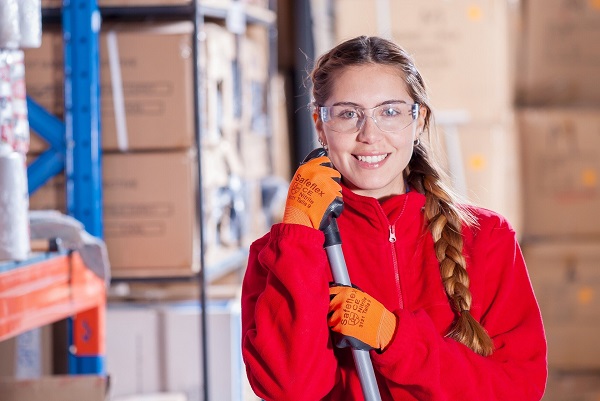 Please join us in congratulating Katie on her High School Graduation!
Katie has been sweeping up around the shop and helping out with the phones for the past couple of years.
She is a smart, hardworking girl and she'll be missed around here when she heads to Florida State next fall.
Way to go, Kate! We're so proud of you!
Need Service?
More articles from ABC Auto Repair & Tire Center