Back to all
No Fueling! (Fuel Filler Location)
November 6, 2022
If you've ever gotten in an unfamiliar vehicle, maybe a rental car, you may have pulled up to the gas pump and wondered, "Which side is the fuel filler on?" Here's a tip for you. There is usually a little arrow on the instrument panel near the fuel gauge that points to the side where the fuel filler is.
But why are the fuel fillers not all on the same side, anyway? There are lots of reasons. At one time, many manufacturers tried putting them in an easy-to-reach spot: in the center of the vehicle's rear end. Some even hid them behind a hinged license plate door. Cool place, but it turned out not to be a good idea. When a vehicle with a fuel filler in the rear was hit by another vehicle from behind, it was much more prone to catch fire and explode.
Safety regulations now dictate that the fuel filler doors be placed within crumple zones and away from where they can drip fuel on hot exhaust pipes or near electrical connections. But why do manufacturers put them on either side?
Some say it should be on the side away from the road. That way if you run out of gas and have to add a little from a gas can as your standing at the side of the road, you'll be a little farther away from passing traffic. So some companies from North America and many European firms with left-hand drive put their fillers on the right side.
Some manufacturers think convenience for the driver is paramount, so they put their fuel fillers on the driver's side. If you have a vehicle with a cable release for the fuel door inside the cabin, it's usually on the same side as the steering wheel. As you can see, there's no standardization.
Fuel doors need regular maintenance such as lubrication, and your gas cap (if your vehicle has one) should seal properly. Have your service facility inspect those regularly. Wherever your fuel filler is, it's obviously important that you can get at it easily because you have to fuel up sometime. Otherwise, you're not going to go too far!
ABC Auto Works
127 E. Walled Lake Drive
Walled Lake, Michigan 48390
800-742-4511

Need Service?
More articles from ABC Auto Repair & Tire Center
November 26, 2023
You expect your heater/air conditioner to work like it should. You have a control for temperature and one for fan speed. You even have a control for what vents the air comes out of. Don't be surprised one day if your blower fan develops a mind of its own and starts going crazy. Most of the ti... More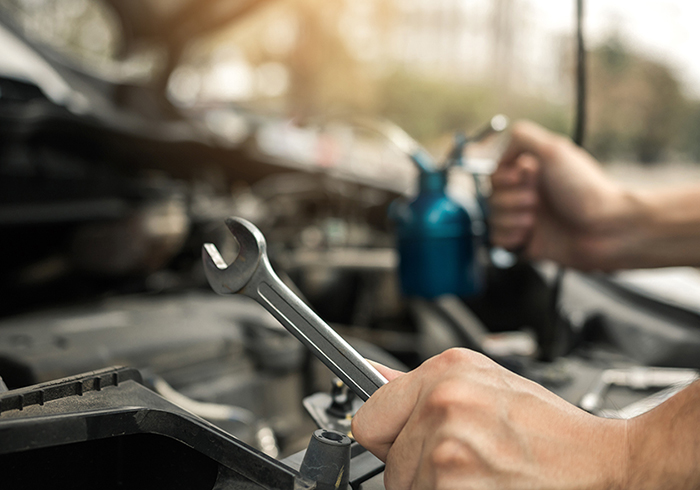 November 19, 2023
You know how exposing your skin to sunlight can cause sunburn and other unhealthy things. Sunlight can also create major problems for your headlights. After they've been exposed to ultraviolet light, acrylic headlights can yellow and fog due to oxidation. And when that happens, less light can ... More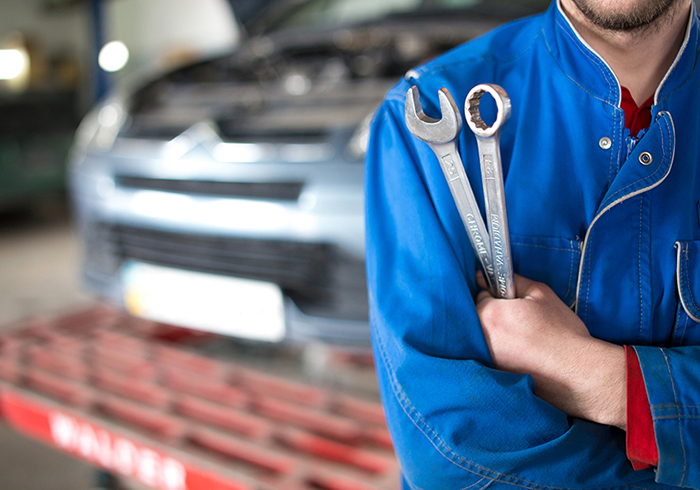 November 12, 2023
When it comes to oil changes, things are really changing. Most newer vehicles require synthetic oil, and while it costs more than conventional oil, it doesn't need to be changed as often. When conventional oil was the only game in town, you changed your oil every 3,000 miles/5,000 km. But as tec... More